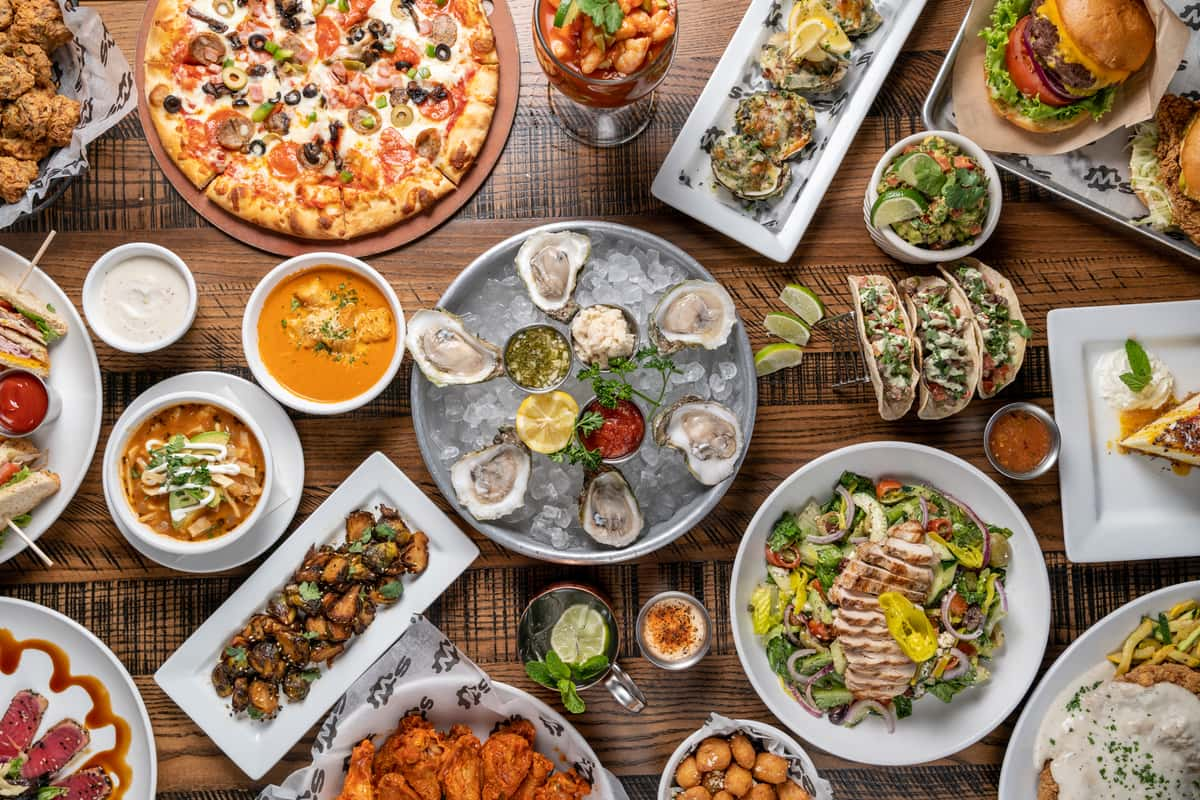 the rim -the vineyard - lincoln heights - culebra commons
Locations
Stone Werks Big Rock Grille has four locations that feature an upscale casual dining experience and offer a signature mix of fresh food, great drinks, and a high-energy atmosphere.
Testimonials
"Delicious! I had the opportunity to sit at the bar closest to the sushi/fish station and I'm glad that I did. I had the Ceviche and the Tuna Tataki; not only was the food delicious, the service and staff is second to none. I live across the street and I foresee that Stone Werks will be the host of all of my future NFL games!"
ADAM W.
"This place is AMAZING. The food was excellent and the service outstanding! We are coming back on Saturday for a special night out..... it was THAT GOOD!"
KAT
"Loved the atmosphere, great food choices, and awesome wait staff!"
ROSE V.
"Nice atmosphere. Only got drinks, but their seating options are cool. Tables, booths with couches or relaxing chairs by the fireplace. Very cool"
SARAH A.
"Always something on the menu to match your appetite..."
JAMES F.
"Laine was wonderful and made it a great experience to me and my wife. Excellent service!"
EDUARDO M.
Write a Review, Win $500! Help guests by leaving a review of your favorite dishes. Be entered in a drawing to win $500!